The Best Dog Kennel for Your Dog
Ballypines Dog Ranch | Dog Boarding Kennel | 2520 Johnstown Road, Chesapeake, VA
*All reservations/initial showings/appointments are to be requested through the following link below.
Ballypines does not accept male dogs over the age of 6 months that are not neutered or female dogs over 4 months of age that are not spayed.
BallyPines does not accept Pit Bull Terriers and/or dogs that are not friendly with other dogs.
We will be Closed from July 30, 2022 through August 13, 2022.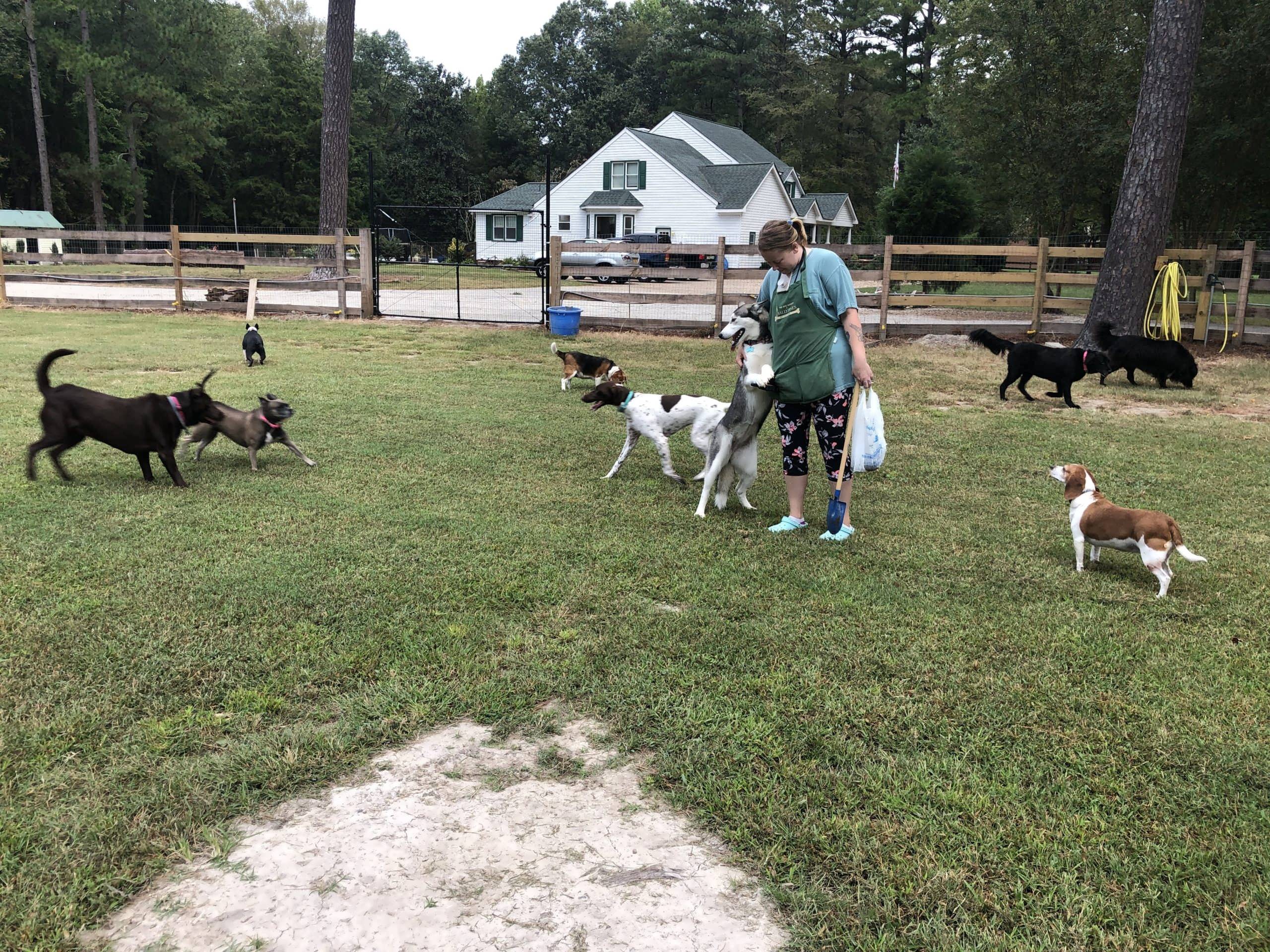 Ballypines Dog Ranch is a quaint, family-run ranch, just waiting to love your dog. Our barn is located on 20+ acres of fields and wooded trails.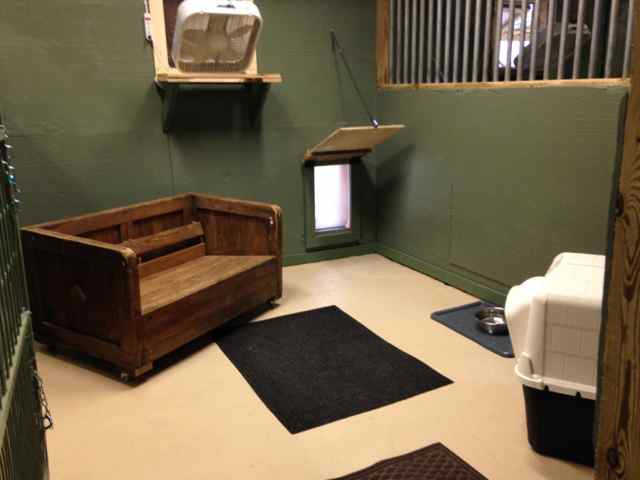 We have different cabins for each dog and individual needs. If your dog prefers to be alone while resting, he/she will enjoy his/her own space-this space will vary depending on your dog and size, energy level, and emotional needs. If you have multiple dogs in your family, we assume you will want them to share a cabin as it will feel more like home to them this way. (If separate rooms are needed for dogs within the same household, please notify us at the time of reservation.) We are constantly monitoring your dog to ensure he/she is happy, safe and comfortable at all times. Some dogs have separation anxiety and do much better with a companion. Please, we encourage you to discuss your dog and individual needs during your initial appointment and any concerns can be further addressed at this time.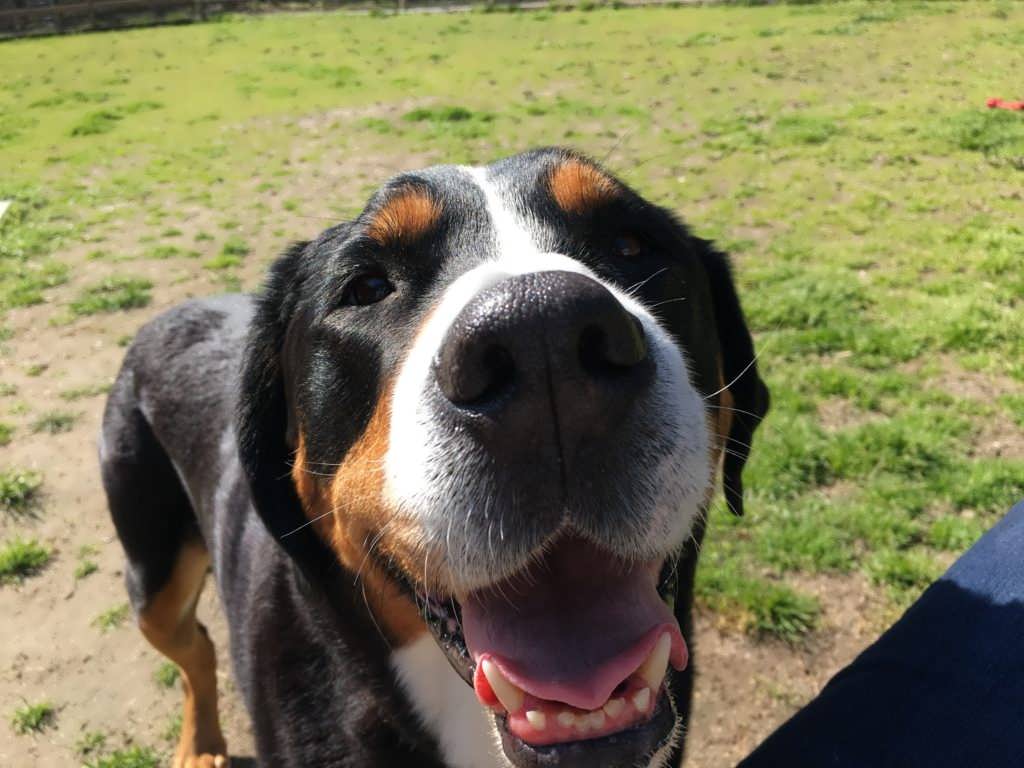 Here at Ballypines Dog Ranch we understand how anxiety provoking it can be to leave your pet in an unfamiliar surrounding. We REQUIRE that you and your dog come for an initial tour of the ranch and at this time we will perform a temperament testing assessment of your dog. During this appointment we will show you where your dog will be lodging, as well as cover any possible questions or concerns related to your dogs' stay at the ranch. This visit is meant to prepare you and your dog for a wonderful experience at Ballypines!
Whether it is a quiet walk in the woods, a game of fetch, or simply hanging around with people in the yard or barn–we do our best to re-create the family traditions and habits that make a house a comfortable, happy home. Let us know the "little things" that your dog enjoys, and we will do our best to accommodate!
*In order to get set up with a reservation and an initial tour, please click on the reservation link at the top of the home page. Click "Register as a new customer" (and make sure you complete all fields or the system will give you a hard time!) Once you have registered, you may request an initial tour and also put in your reservation request.