CUSTOMIZED DOG CARE AT ITS FINEST!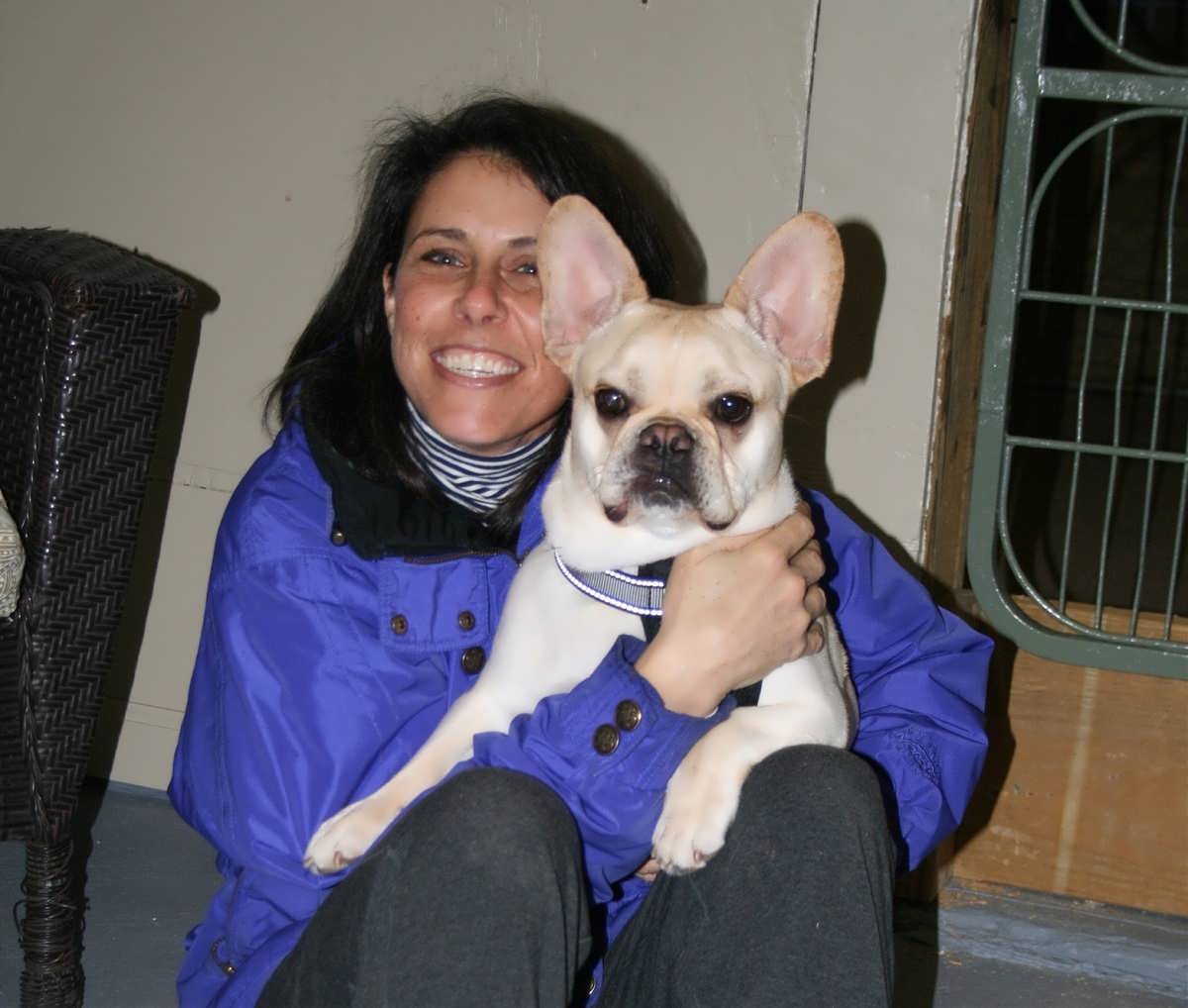 As the primary business owner and care giver at Ballypines Dog Ranch, Krista has been able to take her love and passion for dogs and make her dream of caring for them a reality. Krista has been an Intensive Care Unit RN since her graduation from Villanova University in 1992. As a military spouse and mother of three boys, she has cared for countless pets, many of whom have traveled the world with her and her family.
Whatever the reason: a vacation, an out of town business trip, or maybe a household move–we are well aware of the difficulty in finding trusted caregivers for your "best friend" while you are away. We promise your pooch individualized care with hours of human interaction in a loving, safe environment.
Ballypines Dog Ranch features around the clock care, large, comfortable cabins, supervised hours of outdoor free play and human interaction, all designed to make your dog's experience a great one!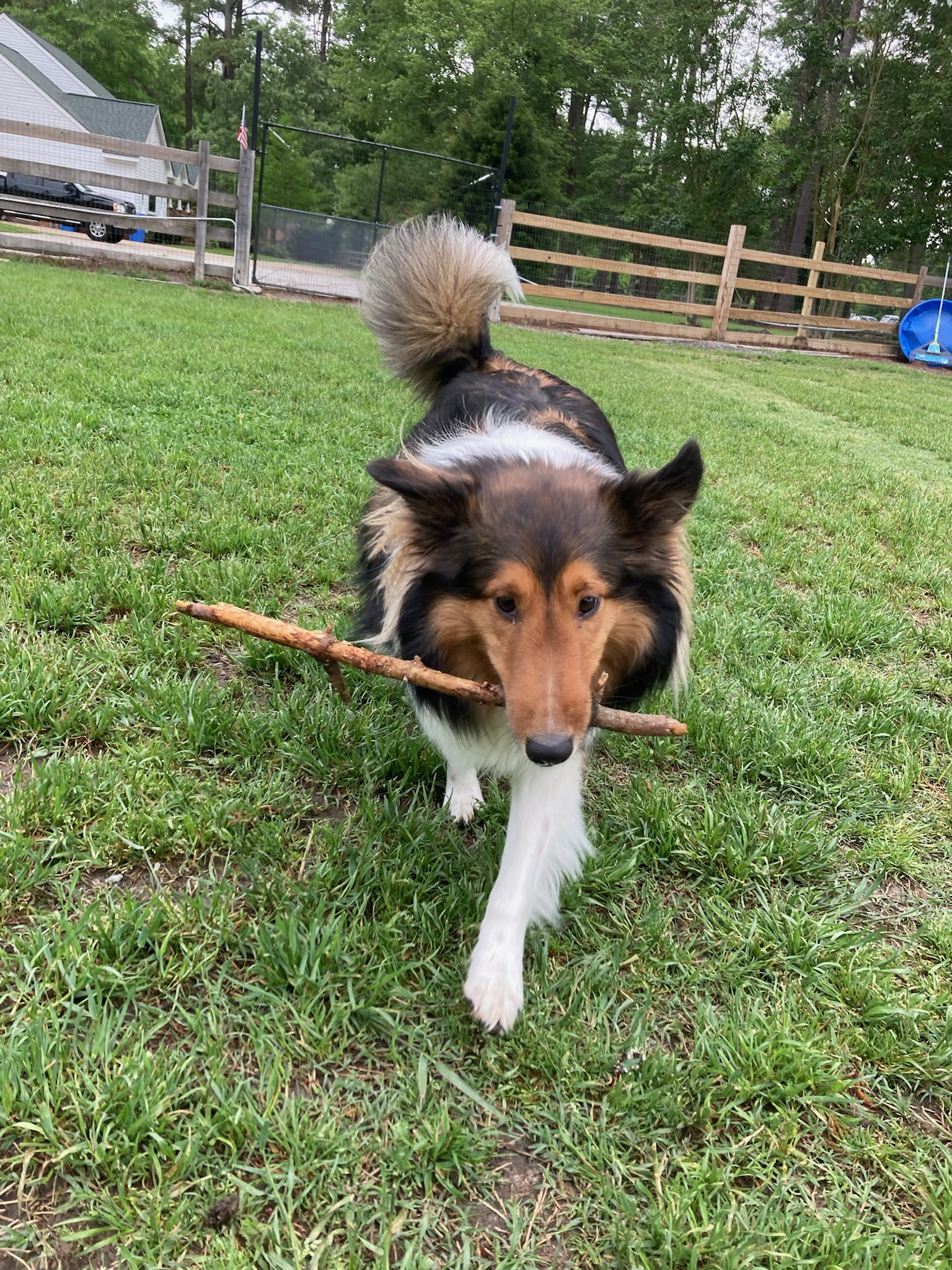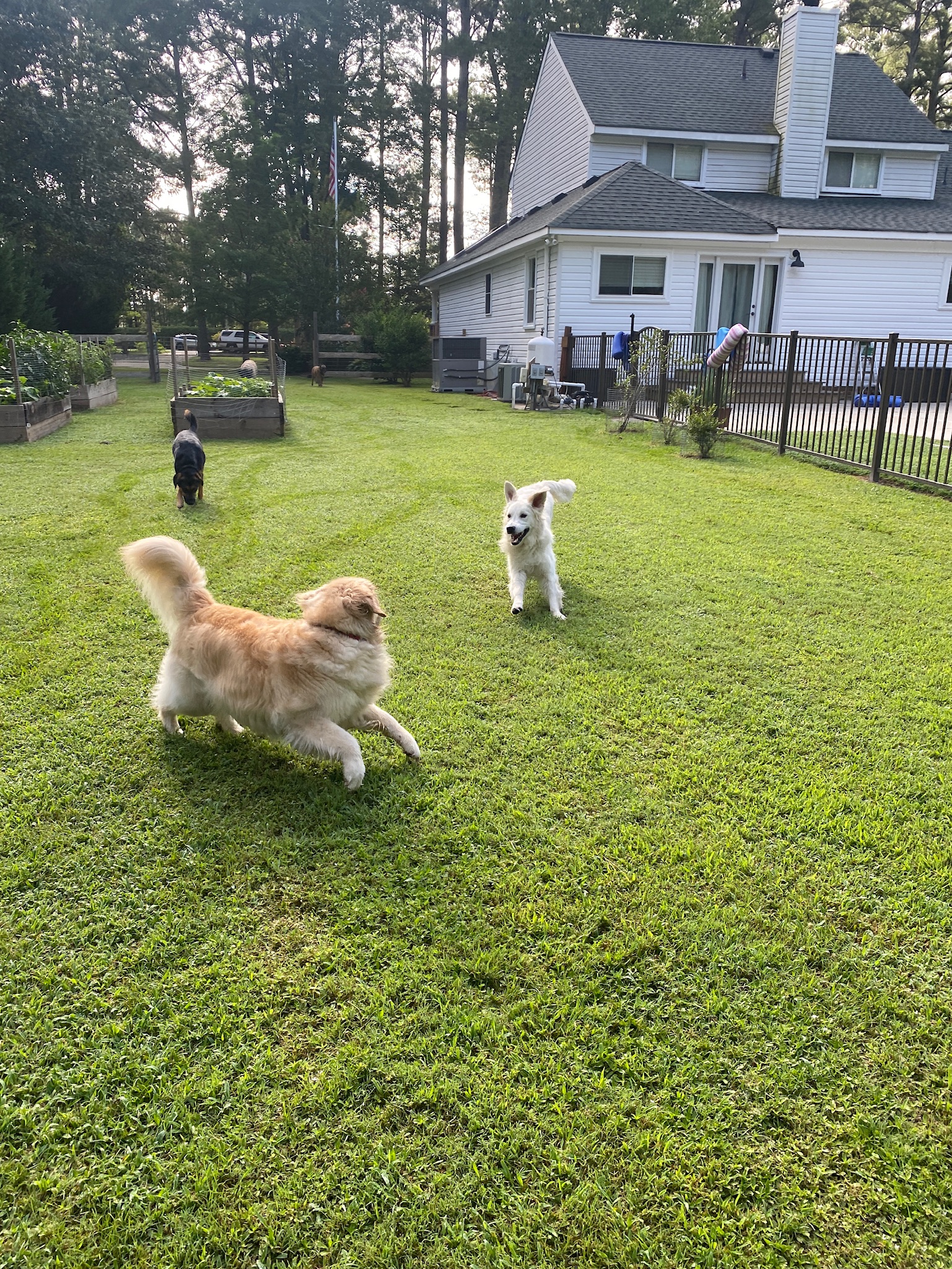 After 13 military moves in 23 years, Krista is well aware of the difficulties surrounding a family move with pets involved. One of Ballypines' specialty services is assisting you and your dog in care-giving and transportation, throughout your move, if you so desire. If you need your dog dropped off or picked up from the airport–we can help! Each move is unique; therefore, we can work with you on finding the optimal solution for any transportation needs your dog may have.